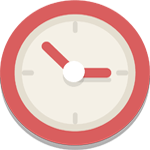 Our Mission is to Satisfy Our Customer Needs
We have realized something that our competition has failed to recognize. Simply put, we are in the service industry and technology is only part of the equation. We will accommodate your needs whether it is a personal website, an online business, or enterprise level solutions.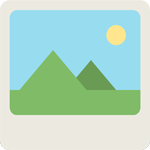 We're passionate about what we do
What sets us apart from the competition is that we're passionate about the products/services we provide and quality of support.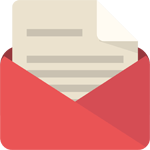 Well Trusted Among Customers Worldwide
Our goal is to increase our customer base, and we have accomplished this mainly by word of mouth through our existing customer base. We have gained the trust of our current as well as potential customers with the type of service we are providing.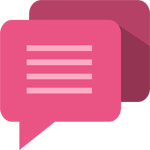 Complete Support
As your business grows, so do your hosting needs. If at any time you outgrow your dedicated servers plan, you always have easy options at your disposal to upgrade to a better solution for you. Take advantage of our free consultation and migration services, and expand your set up seamlessly.